Our Commitment
Matrix College is committed to making sure that every student has a quality educational experience at an affordable price. All our efforts focus on the success and satisfaction of our students. We back up our training with a 100% Student Satisfaction Guarantee. If you are not completely satisfied with your training experience, you may re-take the same class for free.
When you select courses from Matrix College, you are assured of the best possible learning experience with the best instructors in the industry.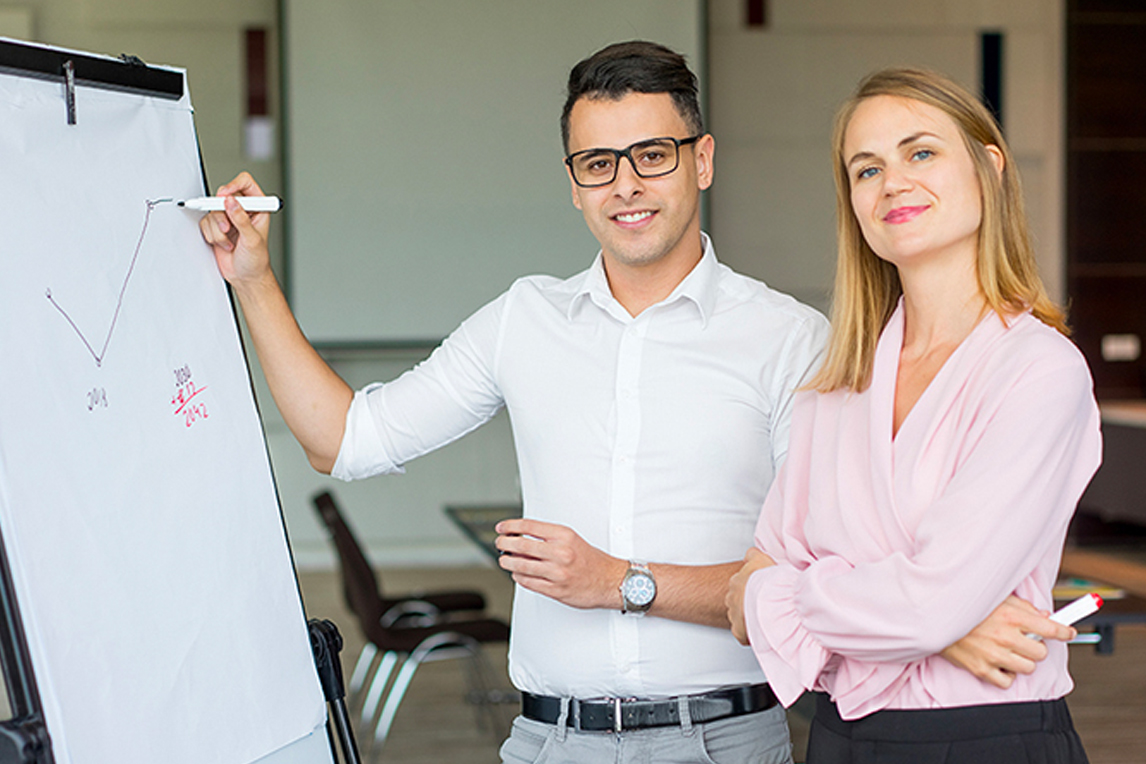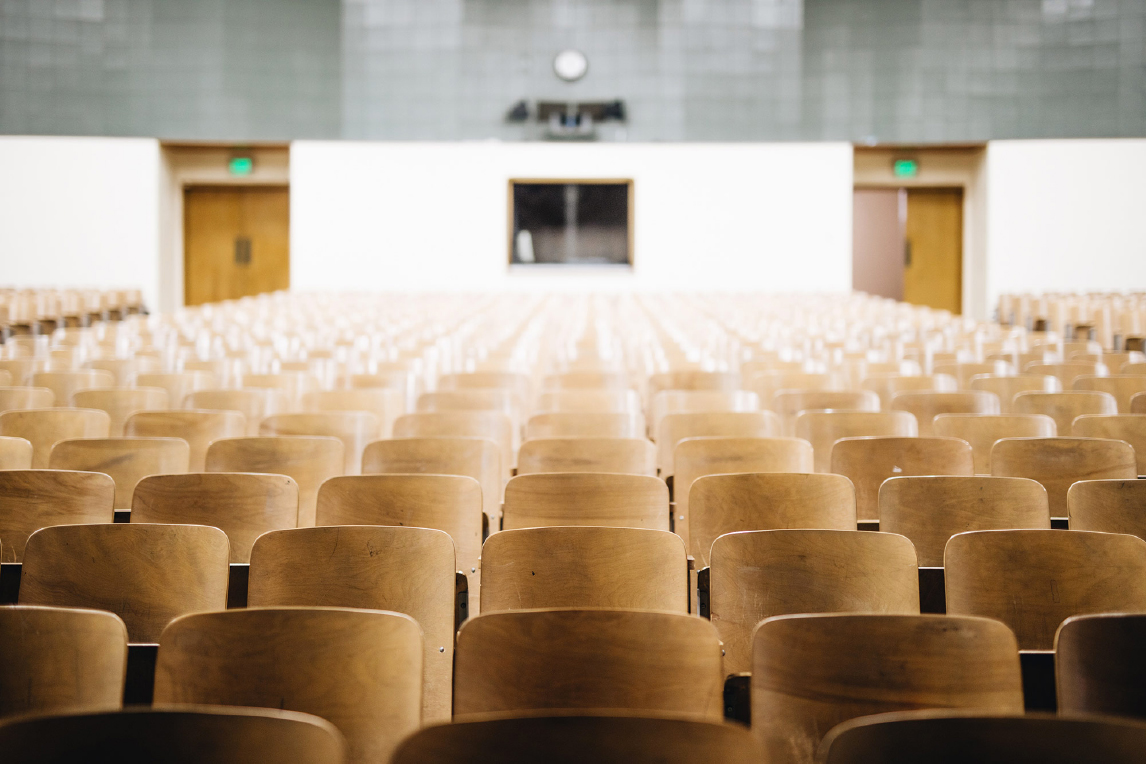 Designated Learning Institution
Matrix College of Management, Technology and Healthcare Inc. (Matrix College) is a Designated Learning Institution under the International Students Program (ISP). The DLI# is O242715034170 can be found here: Designated learning institutions list
Effective June 1, 2014, Citizenship and Immigration Canada (CIC) introduced changes to the International Student Program. Please visit the CIC website to see how this may impact you: Citizen and Immigration Canada
New rules aim to protect Canada's international reputation for high-quality education and improving services to genuine students.
Jobs At Matrix
Matrix College offers a unique blend of academic learning and practical skills training that gives students an edge in today's world and we welcome a diverse community of individuals from different fields of expertise.
With 2000 students across 3 campuses in the heart of Montreal, you will work in a dynamic environment where everyone plays a role in delivering quality education and services.