Online Payment by Flywire
Matrix College has partnered with Flywire to process their International fees through our international payment portal. This portal allows you to save on bank fees and exchange rates and track your payments online from start to finish.
Pay in your home currency. Pay online by credit card or bank transfer.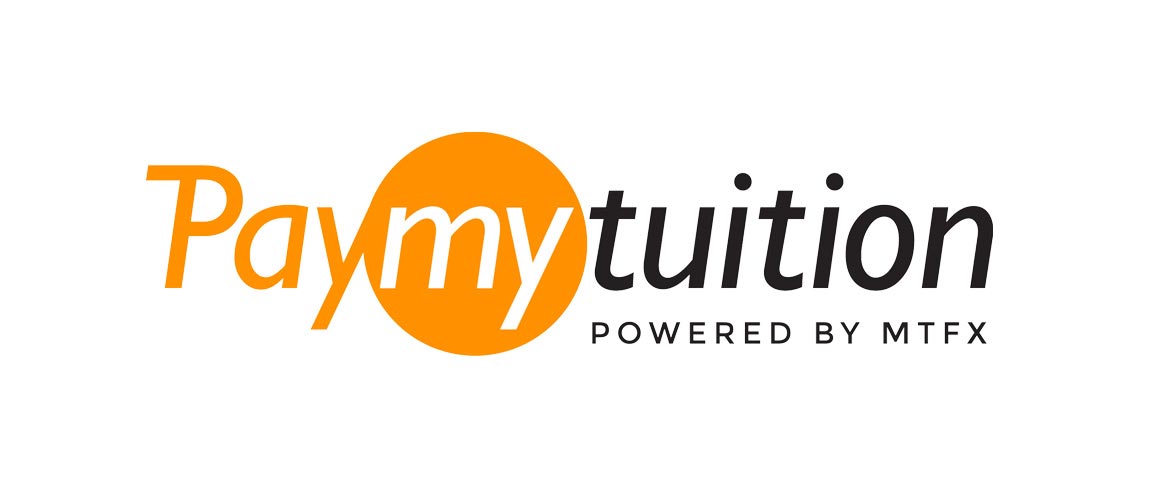 Online Payment by PayMyTuition
Matrix College has partnered with PayMyTuition for international tuition payments. With PayMyTuition, you can pay your tuition payments from any bank, in any country in any currency at better than bank exchange rates. PayMyTuition is fast, simple and cost effective.
Online Payment by Western Union
International Student Fees can be paid using Matrix College's preferred payments platform: WU® GlobalPay for Students.