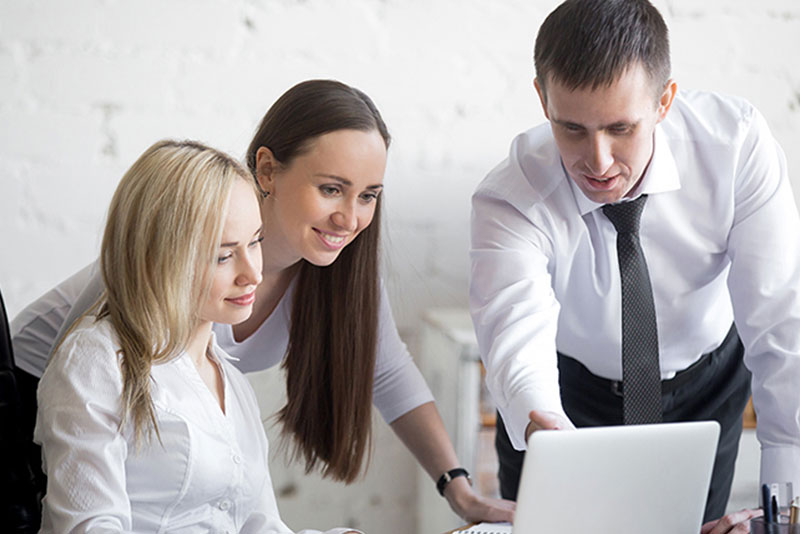 COVID – 19 UPDATE: Great news! IELTS Indicator now ONLINE!
IELTS Indicator is the new online test that students can take from the comfort of their home. The results will be declared within 7 days. This will help the students to continue their educational journey during the Covid-19 situation.
The IELTS Indicator test is available once a week and covers all four skills; Listening, Reading, Writing, and Speaking. The test uses live test questions and is marked by IELTS examiners.
Bookings are open from 22 April 2020.
To register: https://takeielts.britishcouncil.org/take-ielts/which-ielts-test/ielts-indicator
IELTS Indicator cannot be used for migration purposes. Please check with your university if they accept the IELTS Indicator scores before taking the test.
Matrix College will now temporarily accept the IELTS Indicator test results for admissions.
Benefits of IELTS Indicator
For test-takers
IELTS Indicator test will give you an opportunity to measure your ability in Listening, Reading, Writing and Speaking
IELTS Indicator can be completed at home, online while IELTS testing has been suspended in some locations
Universities and educational institutions can use IELTS Indicator for application purposes
IELTS Indicator is an official IELTS product you can trust
For universities and education providers
It is a great way to gauge the English Listening, Reading, Writing and Speaking levels of your prospective students
The IELTS Indicator test uses official IELTS test questions and is marked using IELTS test criteria by qualified IELTS examiners
It is available in countries where IELTS testing has been suspended due to Covid-19
How does it work?
You can take the IELTS Indicator on any suitable desktop computer or laptop with reliable internet access.
 
You will need to complete the Listening, Reading, and Writing in one sitting. The Speaking test will take place either a few days before or after the Listening, Reading, and Writing test.
What you'll need to take your test:
a quiet and comfortable space
a laptop or desktop computer (Mac or PC only – you cannot take IELTS Indicator on mobile)
a computer that meets the minimum and recommended system requirements
a reliable internet connection
the ability to download and install a Safe Exam Browser (SEB)
wired or wireless headphones (for good sound quality during your Listening test)
a working web camera
Zoom application downloaded on your laptop.
Let's lead this together! #MatrixStrong #MatrixBelieves #Togetherunited
Matrix College stands with you!
If you wish to contact someone prior to the next update please refer to info@matrixcollege.ca, otherwise, we kindly ask that you remain patient for the next clear instructions.
Yours, Matrix Management Team