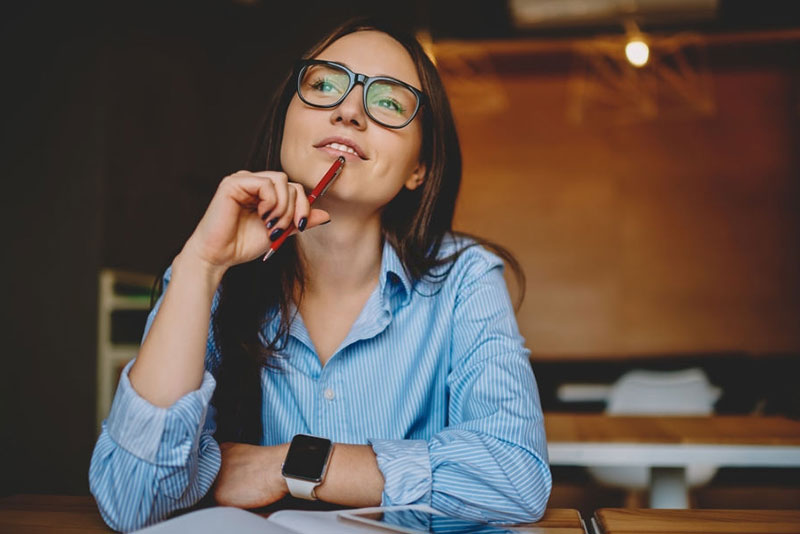 May 26, 2020
Welcome to the MATRIX COLLEGE MAY INTAKE – a period unlike any we've experienced before.
The COVID-19 pandemic meant that we all had to drastically change the way we do things, but Matrix College is here to support and help you to succeed in your studies.
Our May intake will be delivered throughout online classes, and all the support and sources that you need will be available online.
LET'S START?
Check out below important information to start your journey.
ONLINE ORIENTATION:
We will be having a mandatory orientation day for all new students accepted for the spring 2020 session. We will present information that you will need to get yourself started and to check documents vital to the completion of your student file with us.
Date: Tuesday, June 2, 2020
Where: ZOOM Meeting
(Please check Time and ZOOM Link in your Orientation Invitation Letter sent by email)
DOCUMENTS REQUIRED:
CAQ Online Approval
Academic Transcripts
Visa Approval Copy
Passport
Diplomas or Certificates
Birth Certificate
HERE ARE SOME OF THE THINGS YOU WILL DO ON ORIENTATION DAY:
Get your student ID.
Receive your program schedule and important dates.
FINANCE
International students applying from within Canada need to pay their first semester fees on orientation day. If you are expecting fees from a previous college, bring your proof of refund. All students must present their proof of paid fees (wire payment receipts, deposit slips, draft copies etc.)
NEED HELP?
If you have any questions about your Orientation day, please do not hesitate to contact our Admission team:
Email: admission@matrixcollege.ca
Phone: +1 (438) 868-2023
We are looking forward to having you join us!