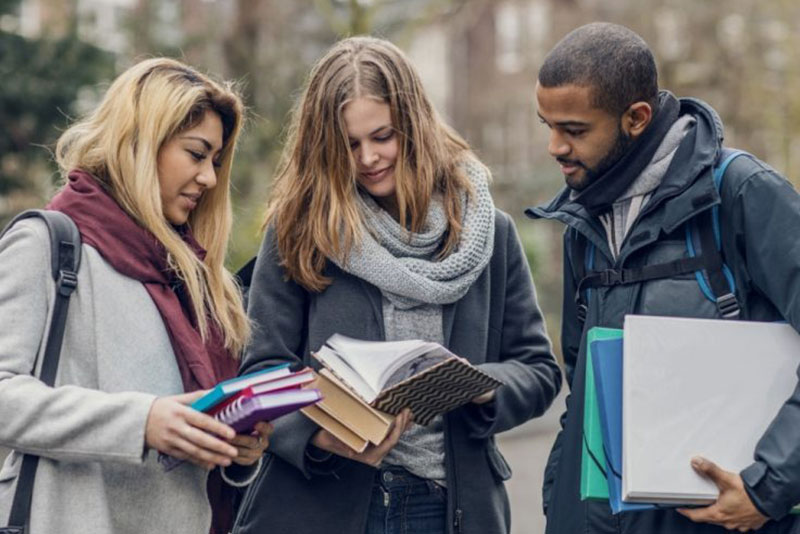 You are invited to our Open House on Wednesday, December 5 from 2:00 pm to 6:00 pm!
WHO CAN JOIN US? 
Quebec residents and permanent residents that are looking for a career in:
• Computer Science Technology: Software Testing
• Civil Engineering Technology-Design and Testing
• Global Supply Chain Management
THE DAY INCLUDES: 
A guided tour of the campus
Free information sessions
Exchange with teachers and staff
Information on financial aid, internships and job placement
If you have questions, you can talk with an advisor by phone or in person, from Monday to Friday.
You can also contact us at info@matrixcollege.ca
We look forward to meeting you!
Admissions office
1980 Sherbrooke West, 2nd floor
Montreal, Quebec, H3H 1E8
Tel: 514-667-7017| Email: info@matrixcollege.ca | Web: www.matrixcollege.ca