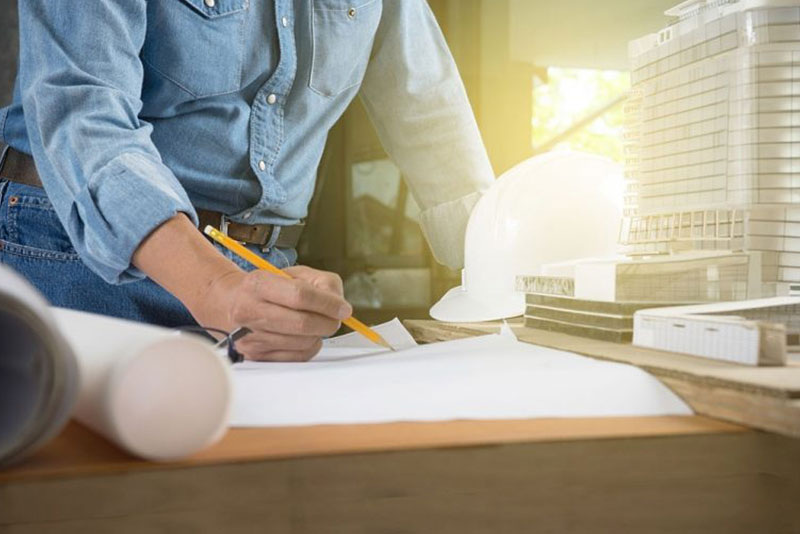 When we consider our world and the building and structures around us, like bridges, dams and canals, we're looking at a world designed and  created by civil engineers. And while there are many different specializations within civil engineering, including environmental, municipal, and transport among them, if you enjoy the math and sciences, you'll want to consider pursuing a career in civil engineering where the average Canadian salary is $60K Civil Engineer Salary -Neuvoo.ca
Architects, civil engineering technicians, construction managers, environmental engineers, landscape architects, surveyors, urban and regional planners, design engineers, site engineers, structural engineers, and water engineers are some of the professional careers for those on the civil engineering career path.
Here are some of the key skills and qualities every successful civil engineer needs to possess:
Creative and innovative thinking
Great communication skills
Excellent organization, risk and project management skills
Good decision making and analytical skills
Good research/investigation skills
Skilled in various CAD application
Excellent understanding of maths and physics
Excellent team-working skills
In-depth computer skills
Ability to explain designs and plans to clients and colleagues
Ability to absorb large amounts of information in a short space of time
An eye for money-management and budgeting
Ability to work under pressure and meet deadlines
If you are looking to establish a career in civil engineering, Matrix College offers credited courses in computer science technology that leads to an Attestation of College Studies (ACS),known in French as an Attestation d'études collégiales (AEC), and where every student has hands-on learning opportunities that help them excel in the field of civil engineering.